MONOLITHS: a poesy
When the people of Sydney leave their city, the last man behind grapples with madness in his new, lonely world. He muses on his existence here while searching for life, and ultimately meaning. Will he lose himself in the darkness, under the monoliths?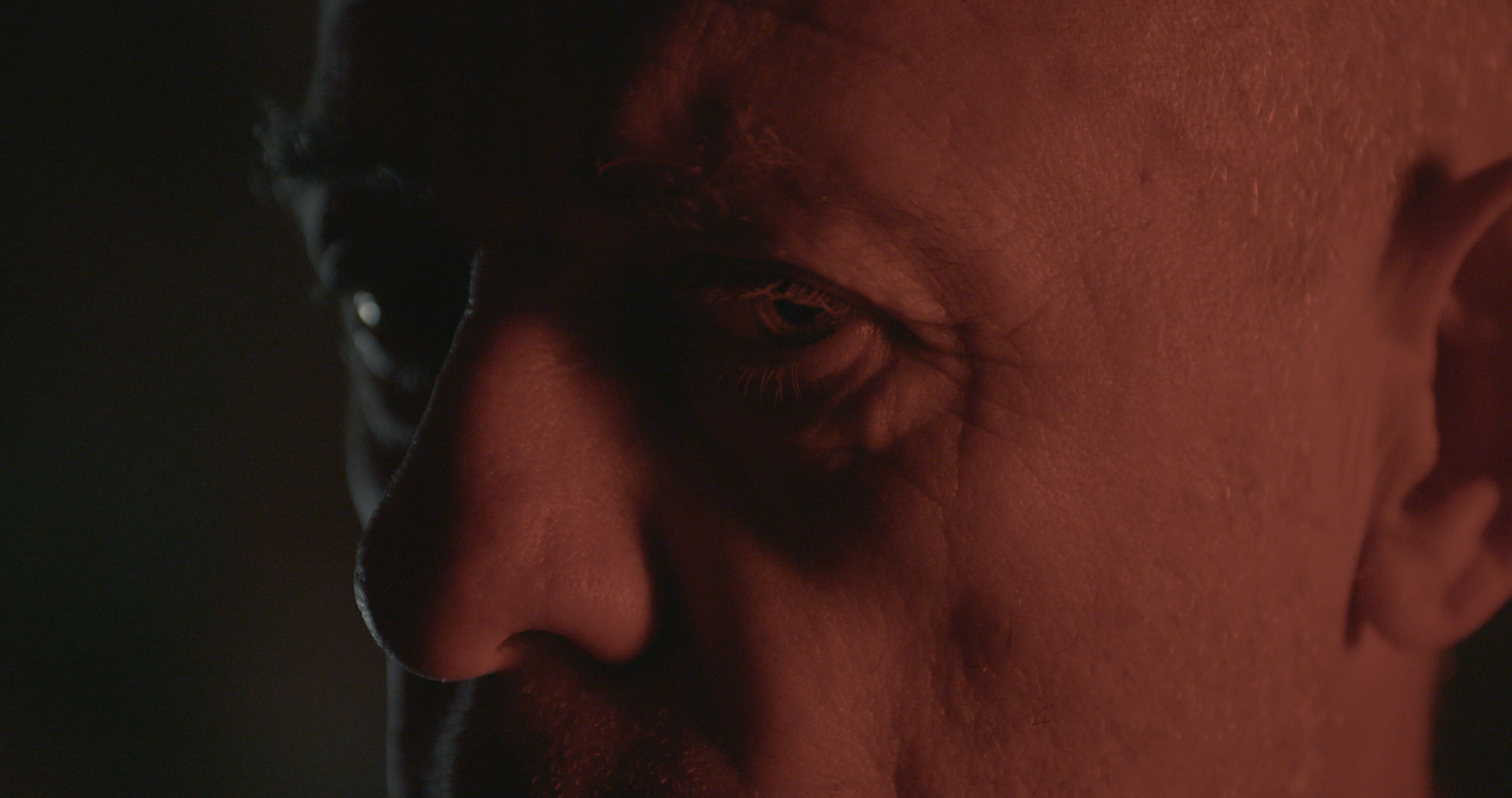 BACKGROUND
In 2014, the New South Wales Government introduced the Sydney lockout laws, with the objective to reduce alcohol-fuelled violence. The legislation requires 1.30am lockouts and 3am last drinks at bars, pubs and clubs in the Sydney CBD entertainment precinct. The precinct, defined in regulations, does not include The Star Casino, which, ironically, is one of Sydney's most violent licensed venues. The laws have quite famously alienated young people, destroyed the live music scene, and negatively impacted the night time economy of Sydney, with many venues in the precinct having closed since the introduction of the laws.
A report from the NSW Bureau of Crime Statistics and Research (BOCSAR) released in March 2017 revealed that areas adjacent to the lockout precinct showed a 12% increase in assaults, with a 17% increase in "easy-to-reach" areas, despite the lockout laws.
NOTE FROM THE DIRECTOR
Monoliths is a kind of poesy on the Sydney lockout laws, with the premise being that we have few 'stragglers' left, and in particular, one man left in the city, driving through the night, searching for others, musing on life in an empty city, and almost certainly going mad. In the role of 'The Driver', we have iconic Australian actor David Field, who I've been watching since I was about 14 years old (Chopper, Two Hands, The Rover, etc.), and he's been instrumental to this film, in exploring this role and its dialogue. But this film isn't only important to me because I'm its writer/director, and because I'm in love with films (and quite possibly David Field), but also because I think it's important to use our voices for worthy causes in this industry, and the Sydney lockout laws are a problem for a once famously vibrant city; the city that raised me and the city I call home.
Simply put, we've lost our identity in becoming a nanny state, in a very Orwellian move by its Government.
I hope you enjoy our film - and I say 'our' rather than 'my', as I can't rightly claim ownership to a piece of art created by an amazing team of people. This is our film.
DAVID FIELD IS 'THE DRIVER'
David Field has held an exceptional career in Australian film and television and is undoubtedly one of Australia's most highly renowned actors. He made a remarkable debut as the lead in the multi-award winning Ghosts of the Civil Dead and has continued to work in other critically acclaimed features such as Chopper, Gettin' Square, Two Hands, The Night We Called it a Day, The Oyster Farmer, Blackrock, Down Under, Silent Partner, on which he co-produced, Last Cab to Darwin, Now Add Honey, The Inbetweeners 2, David Michod's The Rover, Ivan Sen's celebrated Mystery Road, The Long Goodbye and the sci-fi action adventure The Battle of the Damned.
His TV credits are just as long and varied. As a director, David is highly renowned for his critically acclaimed feature film The Combination. Following the success of this film, David rejoined forces with the lead George Basha to co-direct Convict. He is now in post-production with his third feature, The Hard Road.
David has been widely acknowledged by his peers and the public with multiple AFI's, IF Awards, Helpmann Awards, Sydney Theatre Critic Awards and FCCA nominations for his work. In 2006, he was awarded the Centenary Medal of Australia for Contributions Made to Australian Society and Australian Film Production.
DIRECTOR'S BIO: DAVE PATERSON
Dave Paterson is an Australian writer and director, known for Butcherbird (2014) and Boné (2015). In 2016, he won the UK Film Festival Script Competition for his un-produced feature, Cottontail. He began his career working under Executive Producer Ean Thorley on projects such as the YouTube Symphony Orchestra and the ASTRA Awards, where he was later promoted to write for the ASTRA Awards. Since 2011, his scripts and shorts, commonly set around very raw, 'real' criminal characters, have won and been selected at numerous festivals, including the European Independent Film Festival and Atlanta Shortsfest among others, with wins at the UK Film Festival, Oregon Film Awards, and the Spotlight Film Awards. He is a common collaborator of Catriona McKenzie's (Satellite Boy), having worked on three projects with her. He is represented by RGM.
CREW
Writer, Director - Dave Paterson
Director of Photography - Jose Alkon
Editor - Kingsley Yong
Designer - David Boyce
Sound Designer - Joe Lewis
Composer - Daniel Edmonds
VFX Supervisor - Seth Larney
CONTACT US
To get in touch with anything Monoliths or Sydney related, drop us a line below.